#CencosudBenefits
The best thing about having them is enjoying them! Learn about the special benefits we have for you!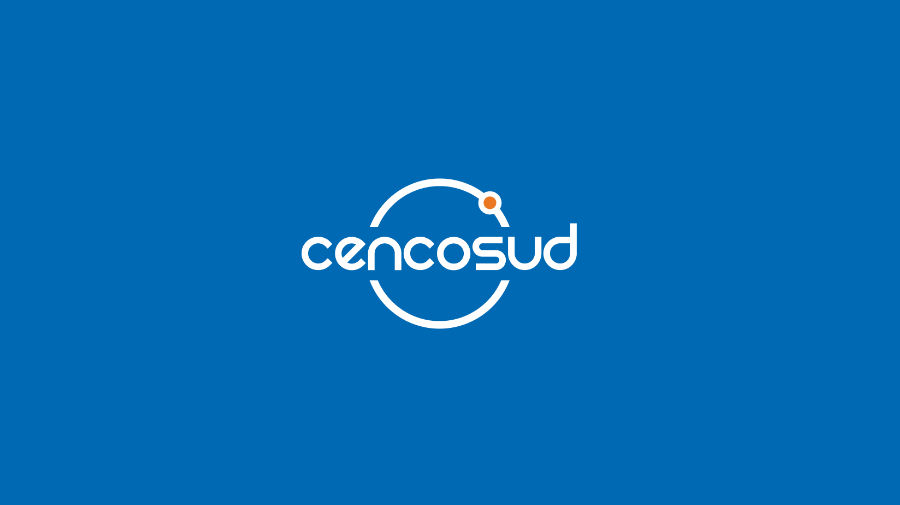 #OurPeople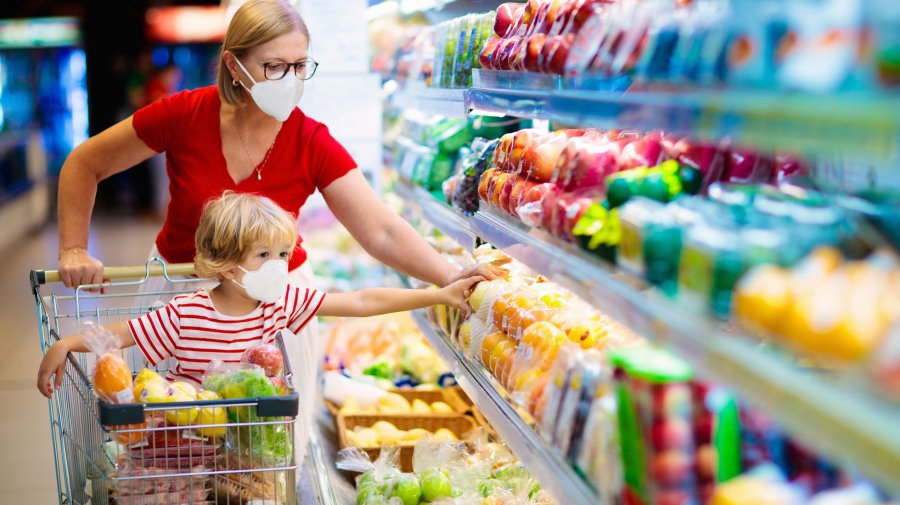 Employees
Our Employees are the heart that gives life to the Companies of the Cencosud group. We aspire to have teams that are happy with what they do, reach their maximum potential, and feel proud to belong to Cencosud. As a Company, we seek to attract and retain the best talent to care for our businesses' sustainability. We work with a focus on building collaborative work environments where trust, respect, and the development of our people prevail, in all the countries where we operate.
Subscribe to stay up to date!
We are one of the largest and most prestigious retail companies in Latin America. We have active operations in Argentina, Brazil, Chile, Peru and Colombia
Subscribe now!