Information on our Shares and Bonds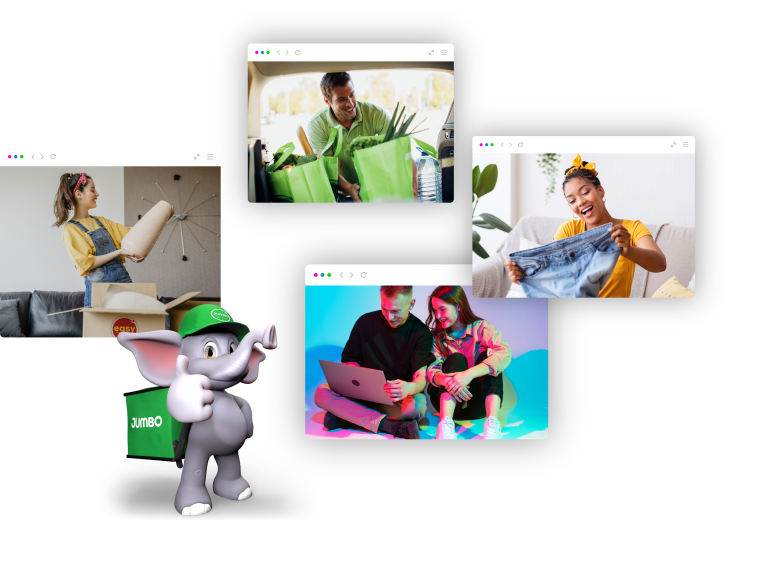 Results by Country / Business Unit
Our goal is to grow and make each business unit profitable in the countries where we operate.
Learn more
Events
Filter by Date
Wednesday, September 21 2022
XX Andean Conference 2022 - Credicorp
September 20 - 21, Virtual
Tuesday, September 20 2022
Emerging Markets Credit Conference - JP Morgan
September 20-22 - London, UK
Thursday, September 8 2022
Citibank GEMS Conference
September 8-9 - New York, USA
Subscribe to stay up to date!
We are one of the largest and most prestigious retail companies in Latin America. We have active operations in Argentina, Brazil, Chile, Peru and Colombia
Subscribe now!